Eco Friendly Initiatives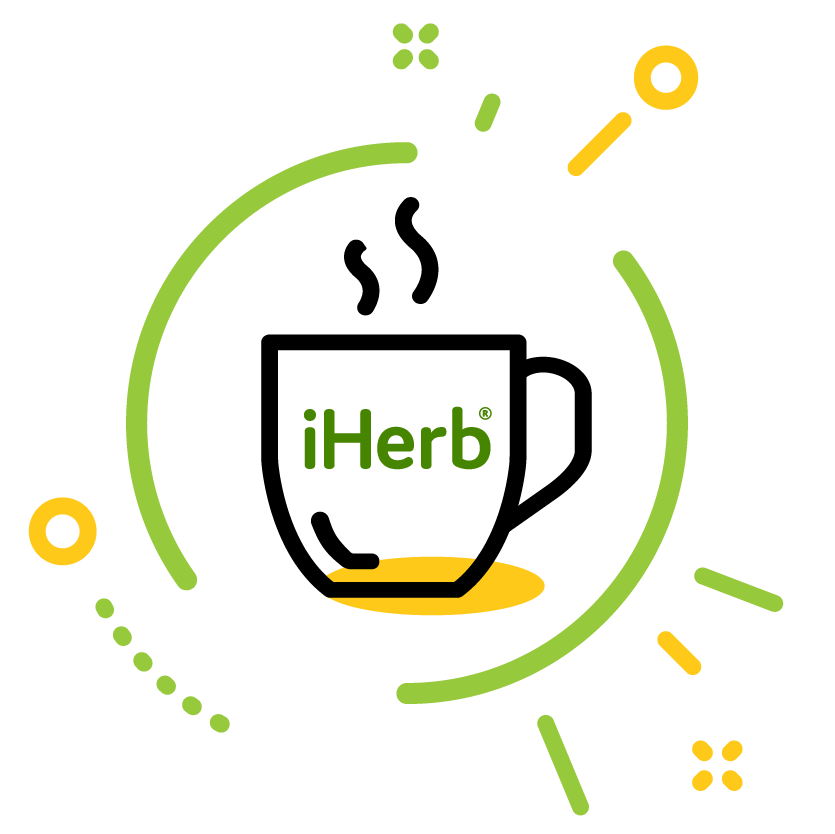 Eco-friendly in every step
We start small by coming to work with our own mugs instead of using single-use cups. In-office printing is limited since we talk online and store files electronically. And when you place an order, we keep it paperless by sending you confirmation and notifications by email.
Energy-saving fulfillment centers
We use battery-powered forklifts to keep the air clean while retrieving your products in our fulfillment centers. The pallets lifted by forklifts are reusable and travel between various work locations. And if there's something to toss out, it goes in a reusable trash bag.
Thanks to our automated lighting systems, we save energy in our fulfillment centers by turning off lights when no activity is detected.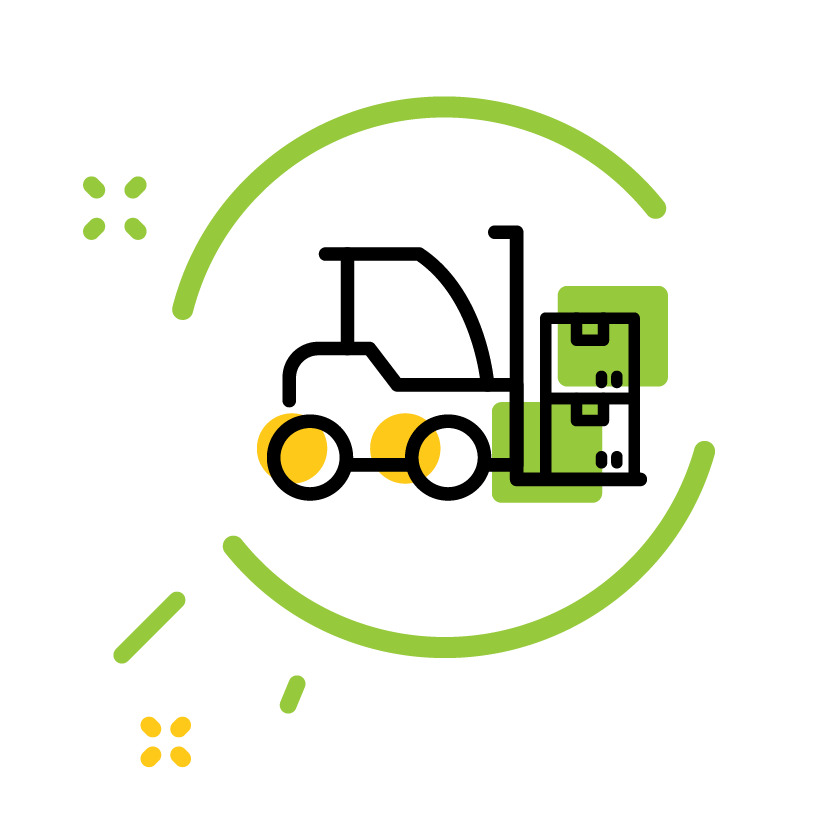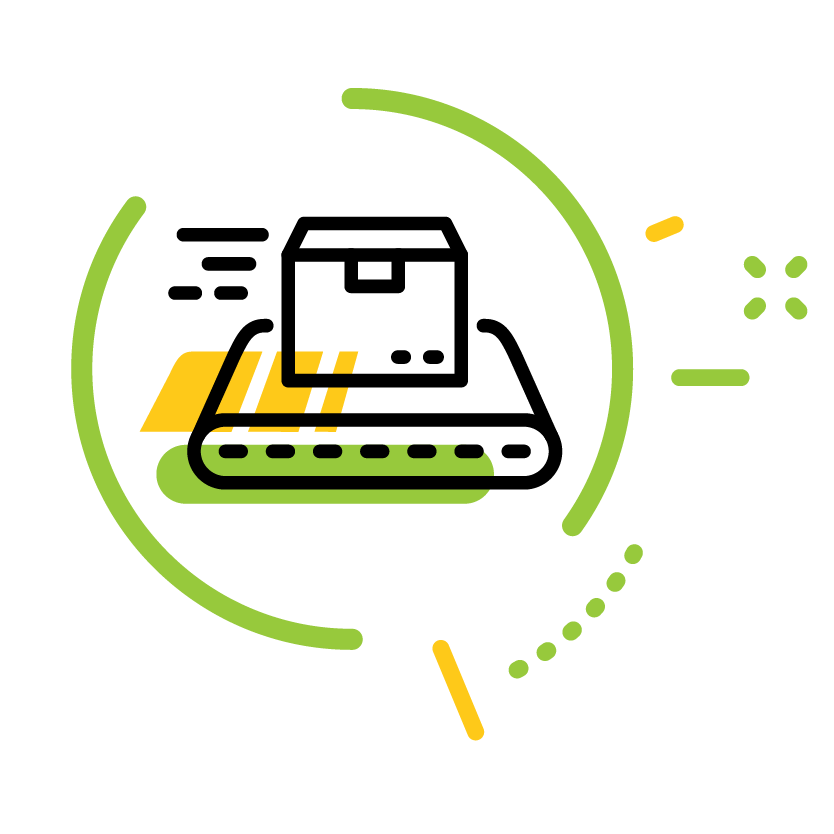 Shipping your products faster, greener
We've been testing smaller, stackable cartons that hold more orders per pallet. These pallets are also made of lightweight plastic that requires less energy to ship around the world, which means less fuel and emissions.
After getting your products shipped to their destination as fast as possible, we send the old corrugated cartons to be recycled and reused.
Recyclable packaging
When you open your iHerb package, you'll see how we've replaced standard plastic packaging with more sustainable options. Whenever possible, we opt for paper-based tape, wrap, void, labels, and corrugated cartons instead of plastic materials like bubble wrap, air pillows, bags, and acrylic tape.