Why Influencers Love iHerb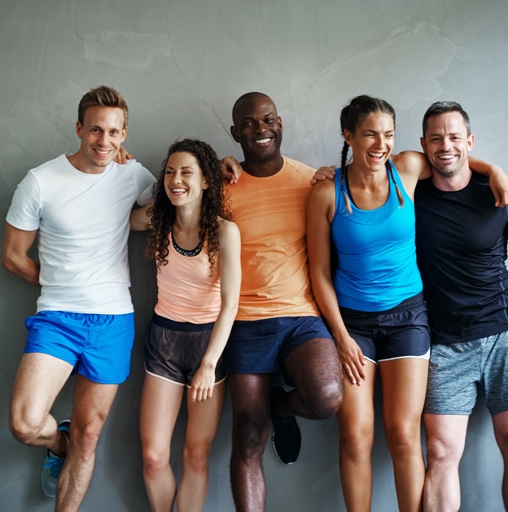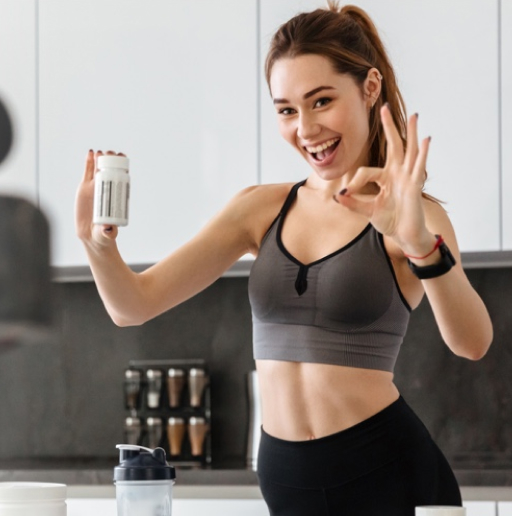 Save your followers time and money while promoting the products you love. Let them know about the world's best value for over 30,000 top quality, brand name natural products. Read More.
Unlimited income potential. Commissions are paid on all new and existing customer referrals, each time they shop using your Rewards code.
In June 2019, our influencers received:

Over $2 million in rewards commission
566 cashed out a minimum of $100
Cashing out is easy. Redeem or cash out your Rewards credit once you've earned $100 USD. And thanks to our new partnership with Hyperwallet (powered by PayPal), receiving your Rewards credit cash-out is easier and quicker than ever.
And our number 1 rewards partner made over $35,000!

Global customer base. Over 90% of iHerb orders are from international customers. iHerb is translated into 12 languages, accepts 63 currencies, 15 payment methods, and uses 37 shipping methods. See our iHerb ranking on Alexa.
Your unique Rewards code and Rewards links work anywhere in the world on any device.
Super Rewards offers. Super Rewards will allow you to share amazing daily, weekly, monthly or ongoing offers with your followers while making even more rewards commission!
Give 5% and get $5, Always! Give 5% in discounts and get $5 in Rewards Credit every time you share your Rewards codes with current or new iHerb customers. Better yet, give 10% in discounts and get 10% in Rewards Credit on all iHerb Exclusive brands.
Instant sign up and simple cash out. After making your first purchase, you are ready to share and earn!