iHerb is run from 8 climate-controlled hubs & fulfillment centers in the U.S. and Asia
As of March 2021, the majority of our orders going to Japan, Hong Kong and Singapore are processed from our South Korea and Hong Kong warehouses. All products at these two warehouses are fulfilled directly from our main hub in Southern California.
Super Clean: All iHerb's distribution centers are Good Manufacturing Practice (GMP) registered.
Super Cool: All iHerb distribution centers are kept at a cool, climate-controlled environment of 74-75 degrees Fahrenheit (23-24 degrees Celsius), and have large walk-in refrigeration units for items such as those containing acidophilus that require regulated temperatures.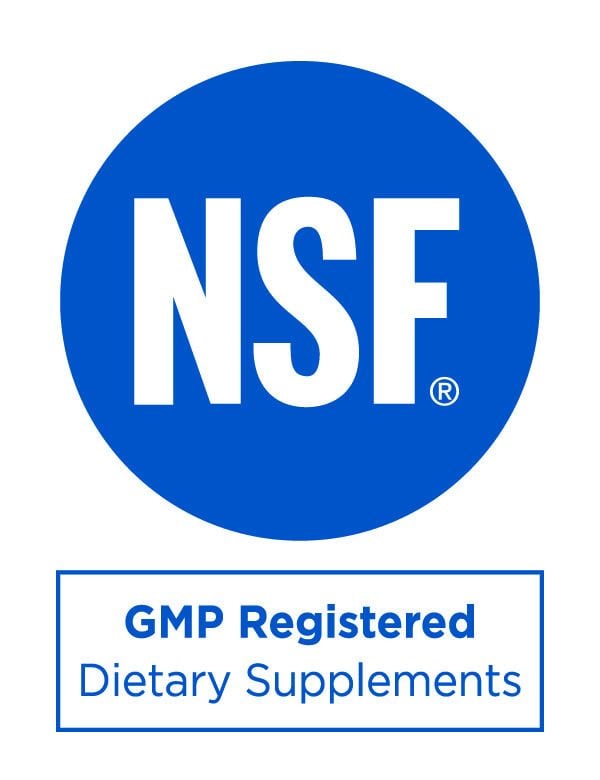 NSF GMP Registered Warehouse
iHerb's
distribution centers
are industry-registered by NSF International, earning Good Manufacturing Practice (GMP) registration.