How to Achieve Glass Skin
DISCLAIMER
This blog has not been approved by your local health department and is not intended to provide diagnosis, treatment, or medical advice. Read More

This blog has not been approved by your local health department and is not intended to provide diagnosis, treatment, or medical advice. The content provided on this blog is for informational purposes only. Please consult with a physician or other healthcare professional regarding any medical or health-related diagnosis or treatment options. Information on this blog should not be considered as a substitute for advice from a healthcare professional. The claims made about specific products throughout this blog are not approved to diagnose, treat, cure, or prevent disease.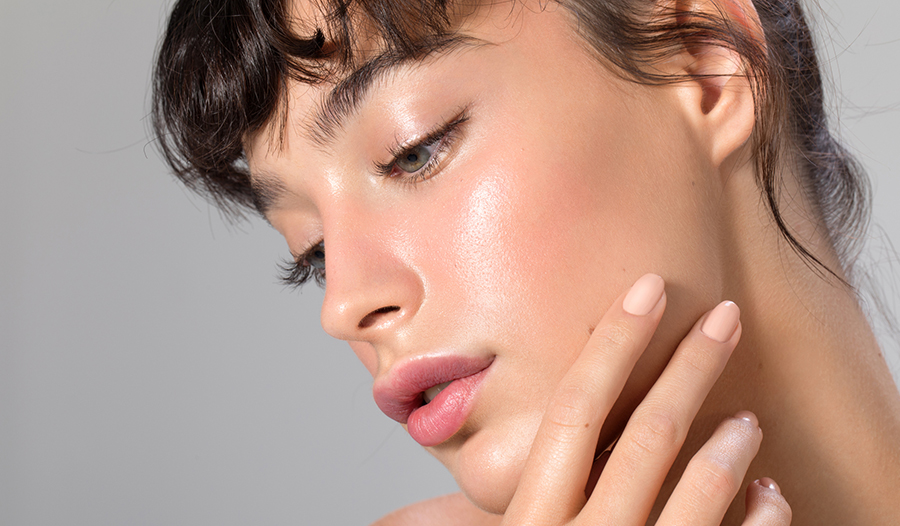 A "glass skin" look is the ultimate beauty standard I strive to achieve. If you still haven't heard of "glass skin," it is the concept of achieving a skin that is so luminous, translucent, and dewy that it looks like glass. This look is all about having clear, poreless, and glowing skin. While this cannot be achieved overnight, there are some important steps that will help you achieve that look.
These are my go-to products for achieving this look and the best way to incorporate them into your routine.
Moisture Pads
This is the most important product and step of the entire routine. I see the biggest difference in my overall skin texture and complexion when I use the Cosrx Moisture Up Pad. You can also replace this step with toner on cotton pads, but I personally love these pads because of the ample hydration they give my skin, while they gently remove any debris and dirt.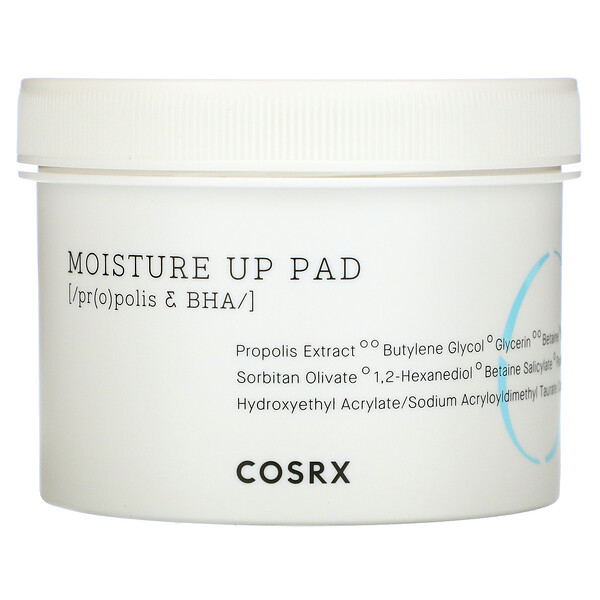 Even if you do a double cleanse the night before and cleanse your face in the morning, oftentimes it is not enough to create that perfect canvas for your skin and makeup routine. This is when these pads come into play. They contain one of my favorite ingredients, propolis extract, to deeply hydrate your skin. After using just one pad, it will leave your skin feeling very dewy and soft and can easily replace your toner step.
Exfoliating Toner
Exfoliating is a crucial part of a skincare routine when you want to create a glass skin look. How can you have a translucent look when your skin has built-up dirt and impurities? You should use an exfoliating toner 2-3 times a week to clear up dead skin cells.
I like using exfoliating toners instead of exfoliating scrubs because it does less damage to your skin barrier. One of my favorites is Pixi Beauty Skintreats Glow Tonic Exfoliating Toner—it's one I have been using for years and it does an excellent job of delivering that "glow." Because it has AHAs, I typically use this at night because any kind of acids can make your skin more sensitive to the sun. I soak a cotton pad with it, then gently sweep it over my skin. This is a great option for night, while the Cosrx Moisture Up Pads are great for the morning.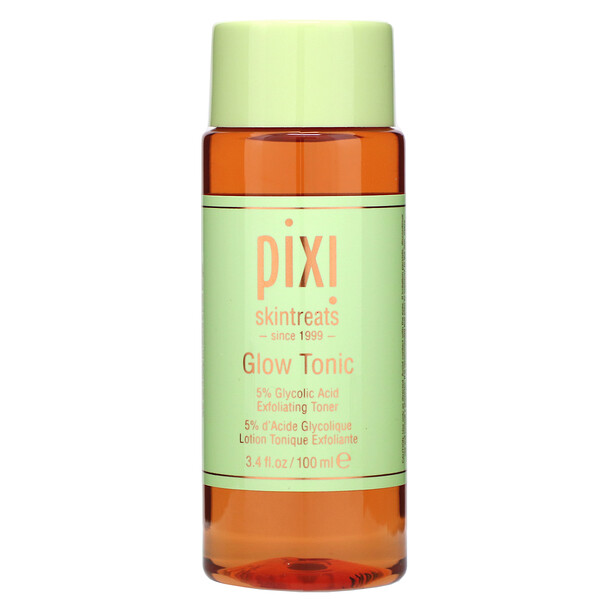 Peels are another great option for exfoliating, like the PrescriptSkin Glycolic Acid Peel 5%. In addition to AHAs, it also contains vitamins A, C, and E for extra skin benefits.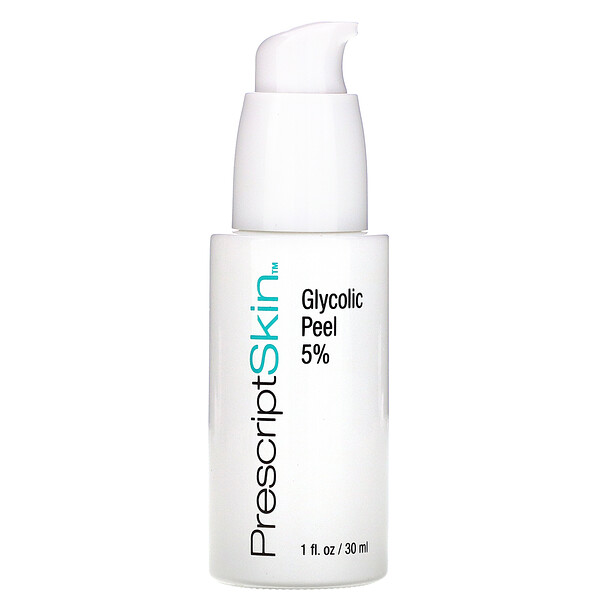 Serum
After using the toner pads, it's time to use a serum. As I always say, a serum can make or break a skincare routine. It's important to find one that targets certain skincare needs such as soothing, hydrating, or brightening.
My skin tends to get more red in the summer due to the heat so I focus on using soothing serums like those infused with green tea. The Innisfree Green Tea Serum is extremely lightweight with a gel-like consistency and helps calm down my redness before applying my makeup.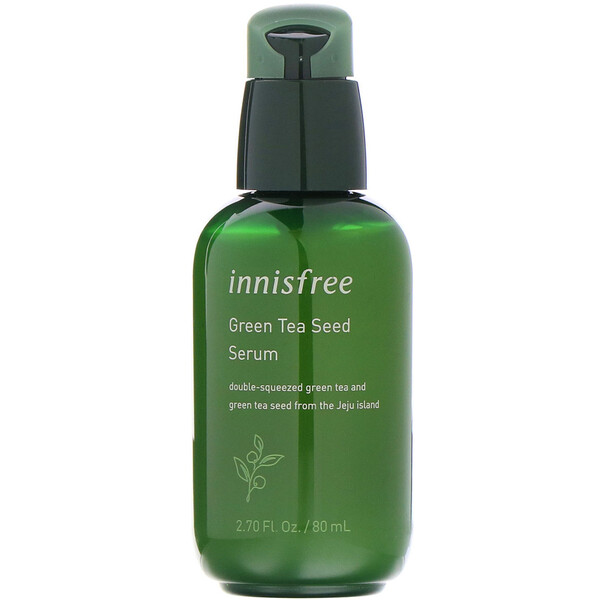 When my skin is drier in the winter, I opt for something that is slightly heavier and more hydrating, and the I'm From Honey Serum is one I have been using recently. It's got a slight honey-like sticky consistency but absorbs into the skin very nicely. I like focusing this one on my cheekbones and it gives me a naturally more defined look, especially once I apply makeup. They both help create a lovely translucent base.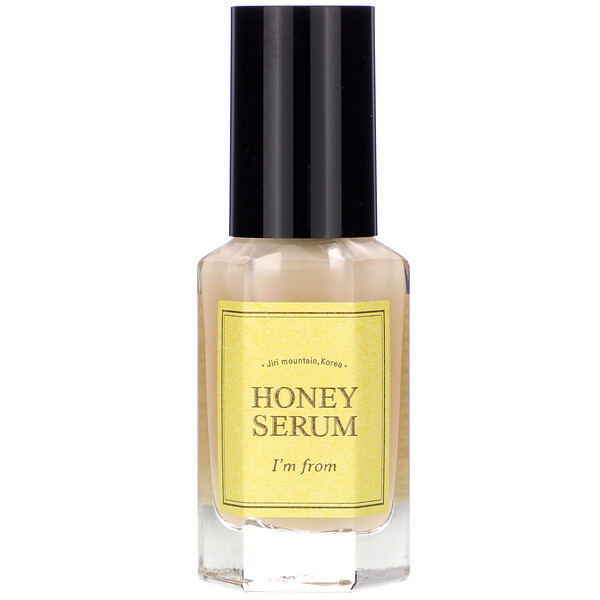 Probiotic serums like Saturday Skin Bright Potion are another great option for promoting luminous, healthy-looking skin. This product also has radiance-boosting niacinamide and nourishing seabuckthorn fruit extract.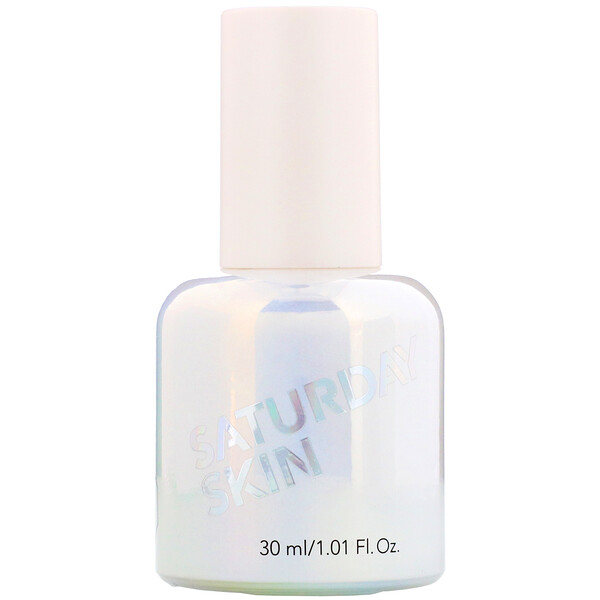 BB Cream and Moisturizers
The "no-makeup makeup" look is one of the hallmarks of glass skin, so keeping your makeup base to the bare minimum is the way to go. I am an avid user of BB creams because they give you the SPF protection, the coverage, and some skincare benefits as well. They are great for creating a dewy base without it feeling heavy like a foundation. For an extra dewy look, I mix in one droplet of oil with my BB cream. This is especially great for those with dry skin to give extra hydration.
One of my favorite combinations is using the Missha M Perfect Cover BB Cream and the Pixi Beauty Rose Oil Nourishing Face Oil. These two products create a flawless base with a translucent, luminous look that everyone will envy.
If your skin needs more hydration, layer a moisturizer or balm underneath your BB Cream, like Acure Resurfacing Dewy All Day Moisturizer or Touch in Sol Pretty Filter Glassy Skin Balm.
It's important to remember that this look is created by applying lightweight layers on your skin, so with each step, apply a light layer of product and if that isn't enough, apply one more light layer. This is especially important for the serum and makeup steps. It will prevent your finished look from looking too heavy and cakey while preventing any kind of pilling of the skin. Now let's go achieve the ultimate glow!