The Ultimate Men's Grooming Guide
DISCLAIMER
This blog has not been approved by your local health department and is not intended to provide diagnosis, treatment, or medical advice. Read More

This blog has not been approved by your local health department and is not intended to provide diagnosis, treatment, or medical advice. The content provided on this blog is for informational purposes only. Please consult with a physician or other healthcare professional regarding any medical or health-related diagnosis or treatment options. Information on this blog should not be considered as a substitute for advice from a healthcare professional. The claims made about specific products throughout this blog are not approved to diagnose, treat, cure, or prevent disease.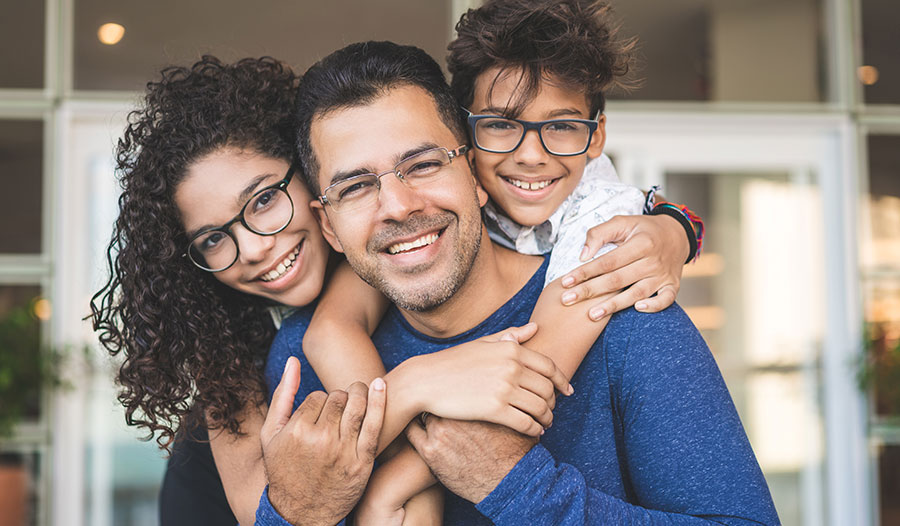 As Father's Day fast approaches, it's time to start thinking about how we can help the male loved ones in our lives give themselves some much-needed TLC, especially when it comes to a grooming routine. Let's face it: most men spend much less time using personal care products when compared to women.
Here are some of my favorite products to help the dads, grandfathers, brothers, uncles, or any other men in your life achieve a salon-worthy look, especially when their favorite barbershop might not yet be open.
The Best Hair Care Products For Men's Grooming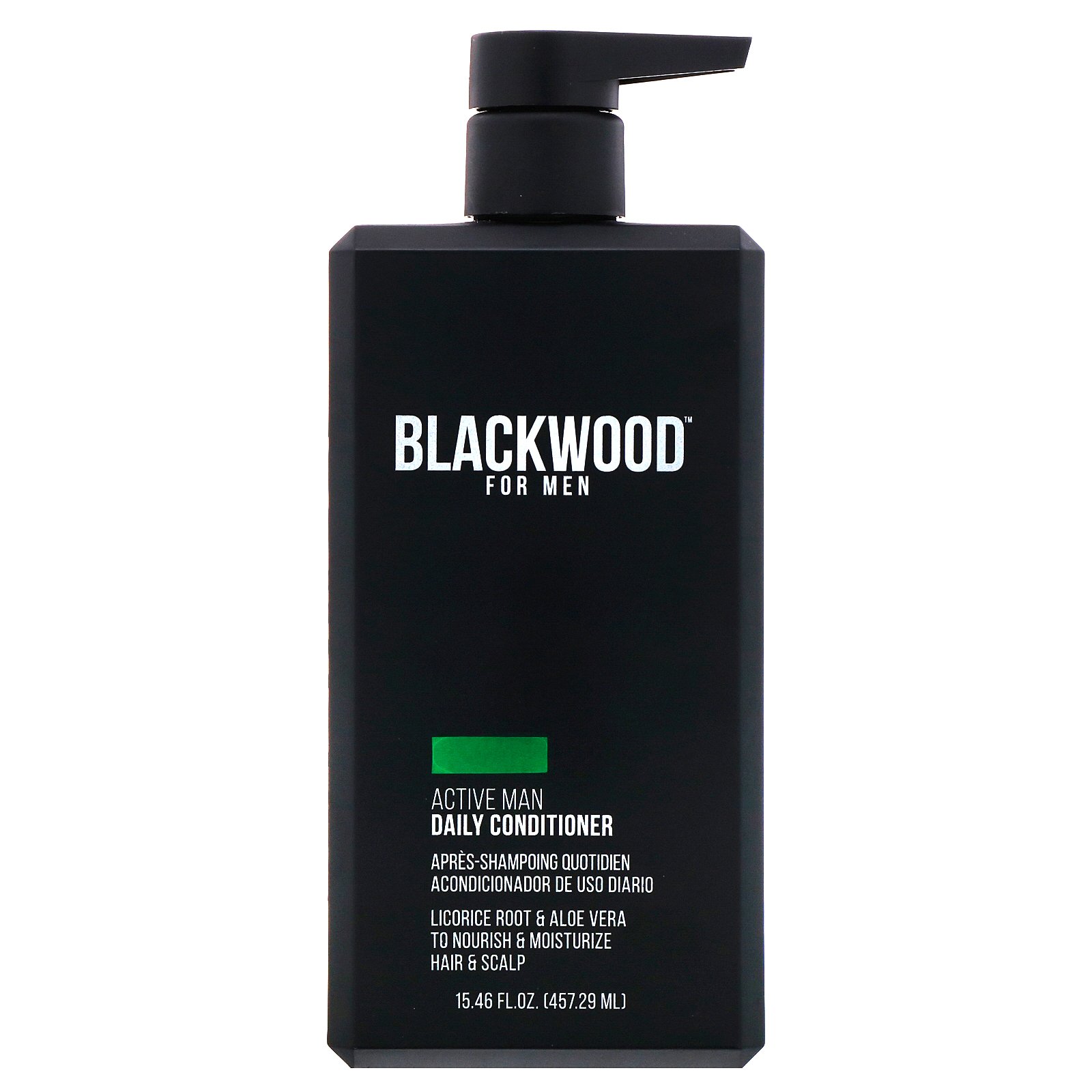 While every man knows about shampoo and the importance of clean and healthy hair, how many of them know about and use a daily conditioner for their hair? Adding a daily conditioner to any man's routine will help him maintain a youthful, healthy scalp and promote good hair. This daily conditioner is loaded with natural ingredients like seaweed, licorice root, and clove flower which makes hair thicker and stronger, giving it a better chance to live a long and healthy life. This product contains ginseng and Swertia japonica, which claim to stop baldness (too late for my bald husband). It's great because it prevents split ends and helps hair growth while keeping the scalp super healthy. It's perfect for the father figure who is physically active and works out a lot. All he has to do is simply apply to wet hair after shampooing, massage into the scalp, and then rinse.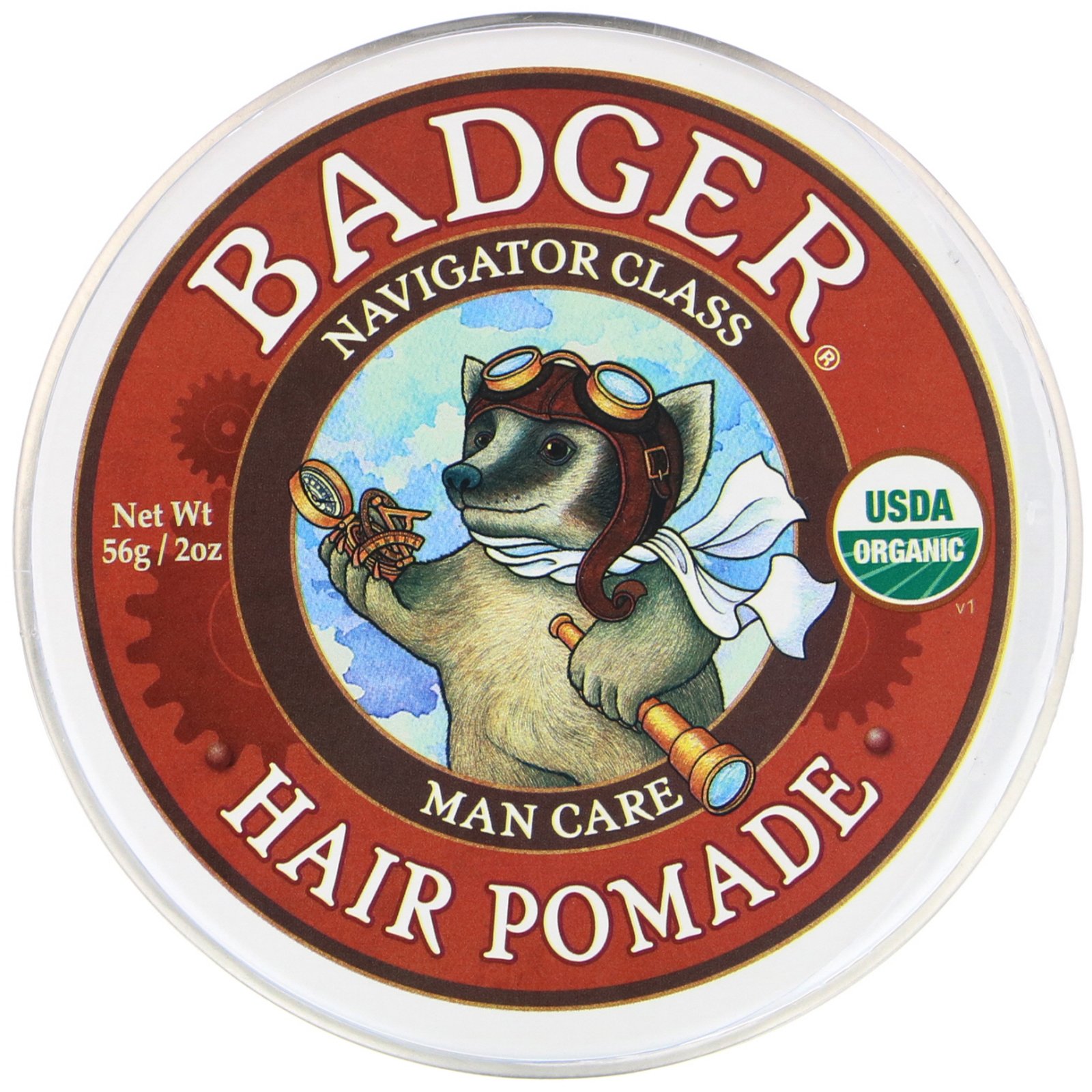 This is an all-natural pomade for men with all kinds of different hair textures with medium hold. It gives the hair a great shine and contains essential oils. The formulas of the Badger product lines are simple, containing organic ingredients to create powerfully pure products that protect, soothe, and nourish. This organic hair pomade comes in a metal tin for easy transportation. Coconut oil gives a great shine, beeswax and shea butter produce the versatile hold, plus these ingredients help to hydrate and fortify your hair over time. The light scent of bergamot black pepper and vanilla provides a perfectly balanced scent for any man.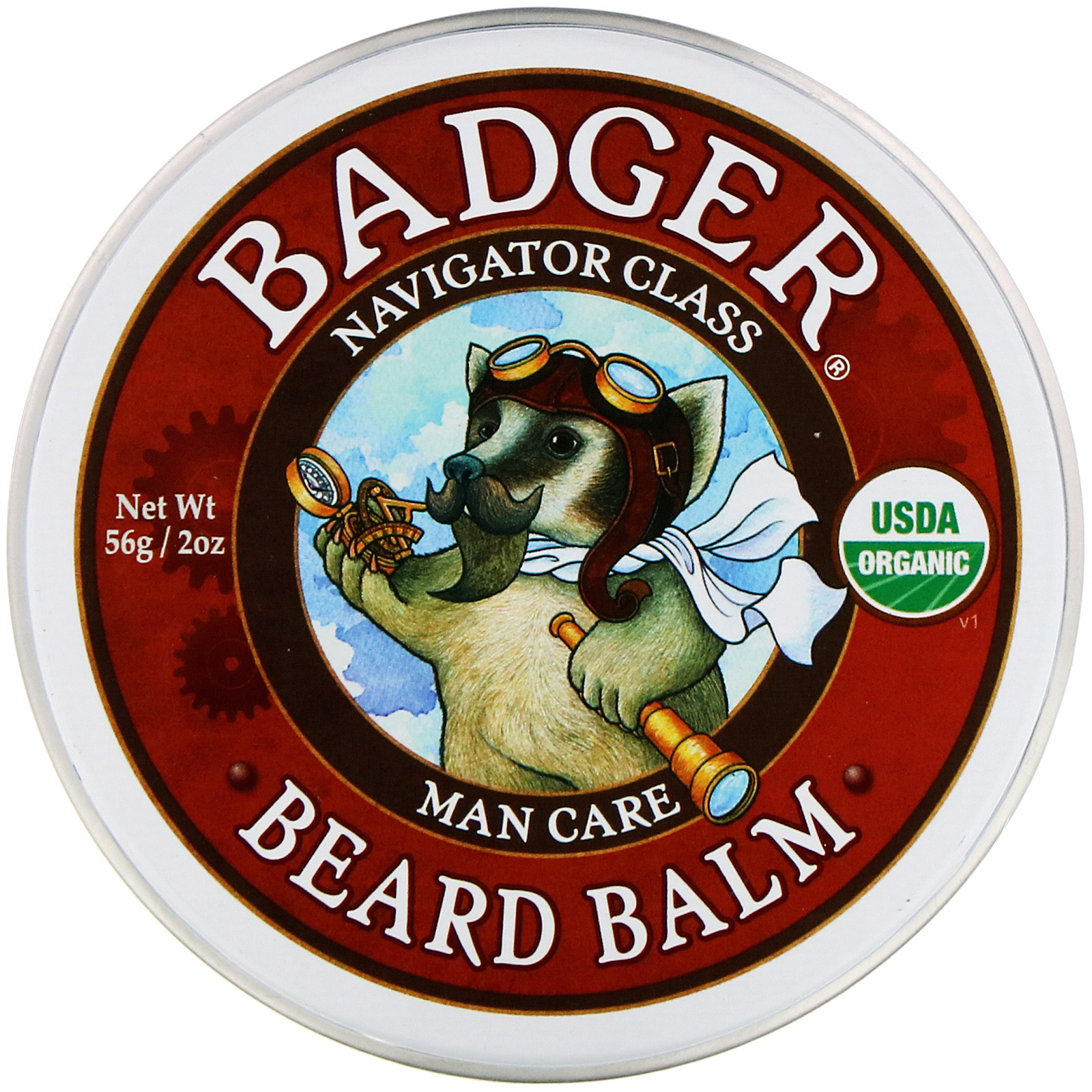 This is another great product from the Badger Company. It's a great daily leave-in conditioner and styling aid. It helps to condition the beard by sealing in moisture which creates a fuller, thicker appearance. It leaves no greasy feel and instead penetrates deeply leaving a moisturizing effect due to vitamins A, D, E, and F along with some essential fatty acids. The key ingredients are jojoba and babassu. Beard balm is great to ensure Dad's beard is fully conditioned—it helps to seal in moisture, keep stray hairs in check, and act as a light styling agent which helps to create a healthier beard over time. This is a perfect product for any man with a beard!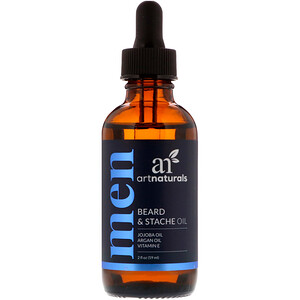 Formulated with natural ingredients, this oil blend enhances the health and appearance of beards and mustaches. The perfectly balanced oil with jojoba oil, argan oil, and vitamin E combine to give the skin and beard the ultimate healing experience. It helps to condition and cleanse facial hair, soothing any itch and combating "beardruff" by eliminating dryness helping to energize hair growth and health, plus it's safe for all hair types.
The Best Men's Skincare Products
To help Dad with his daily routine of moisturizing and to restore the skin's protective barrier allowing him to seal in moisture and keep out impurities I recommend CeraVe products. I love CeraVe as it's simple, basic, and easy to use, and the packaging lends itself to the masculine side.
This should be his after-shower moisturizer in the morning. It includes an SPF 30, which is recommended by the Skin Cancer Foundation for daily use to protect skin from damage against UVA and UVB rays. By using this daily moisturizer, he'll keep hydrated all day long, and the formula will not clog pores or cause acne flare-ups. The three essential ceramides it contains help restore and maintain the skin's natural barrier.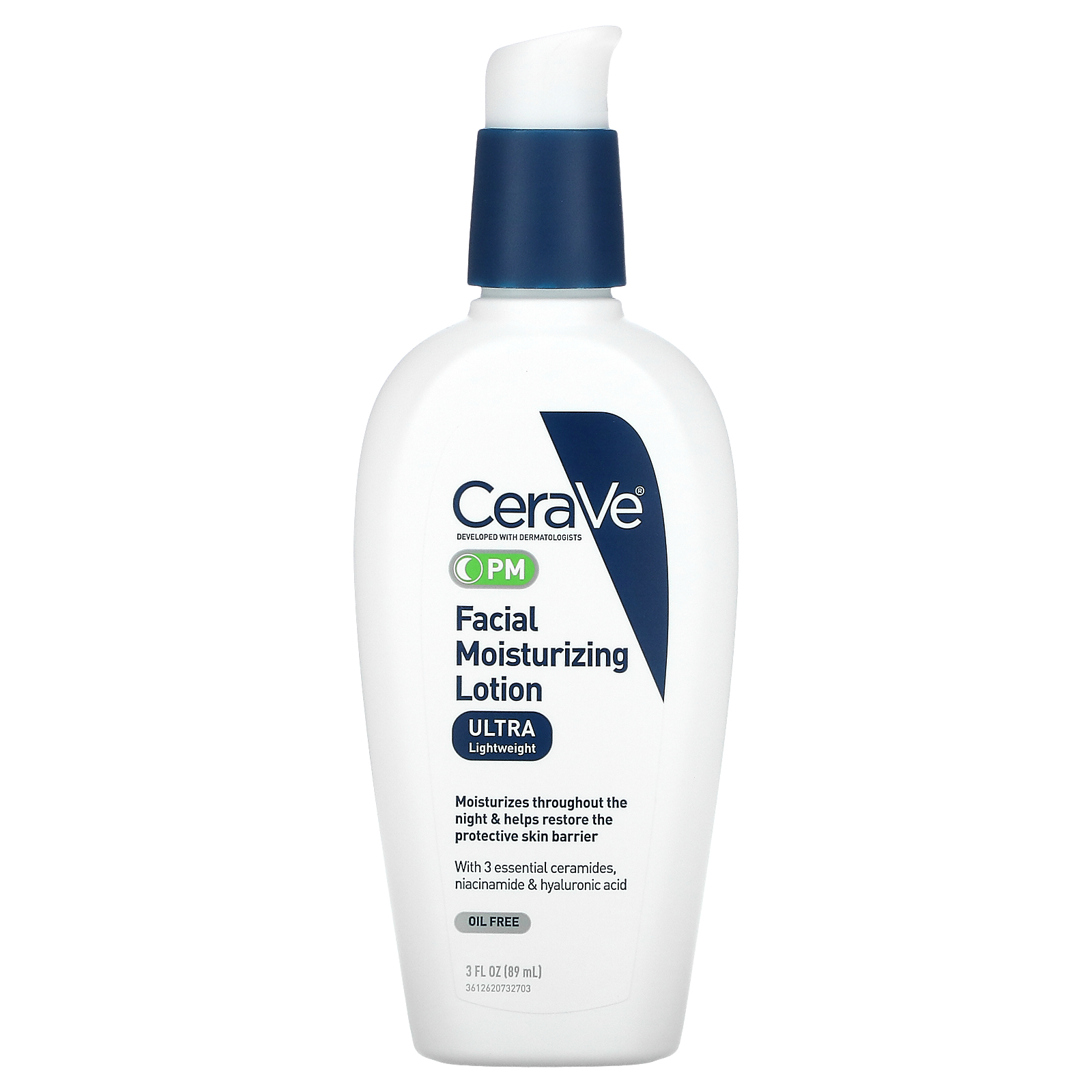 I have used this ultra-light moisturizer for years (having just applied it as I sat down to write). It was developed with dermatologists, and it feels like you have nothing on your skin. It has no fragrance to disturb sleep and it works throughout the night to create a protective skin barrier. While doing all of this it will not clog pores and helps calm the skin. It's very simple to use—apply liberally to the face and don't forget the neck and below (the beginning of the chest), as these areas often get missed but they require the same amount of moisturizing as the face.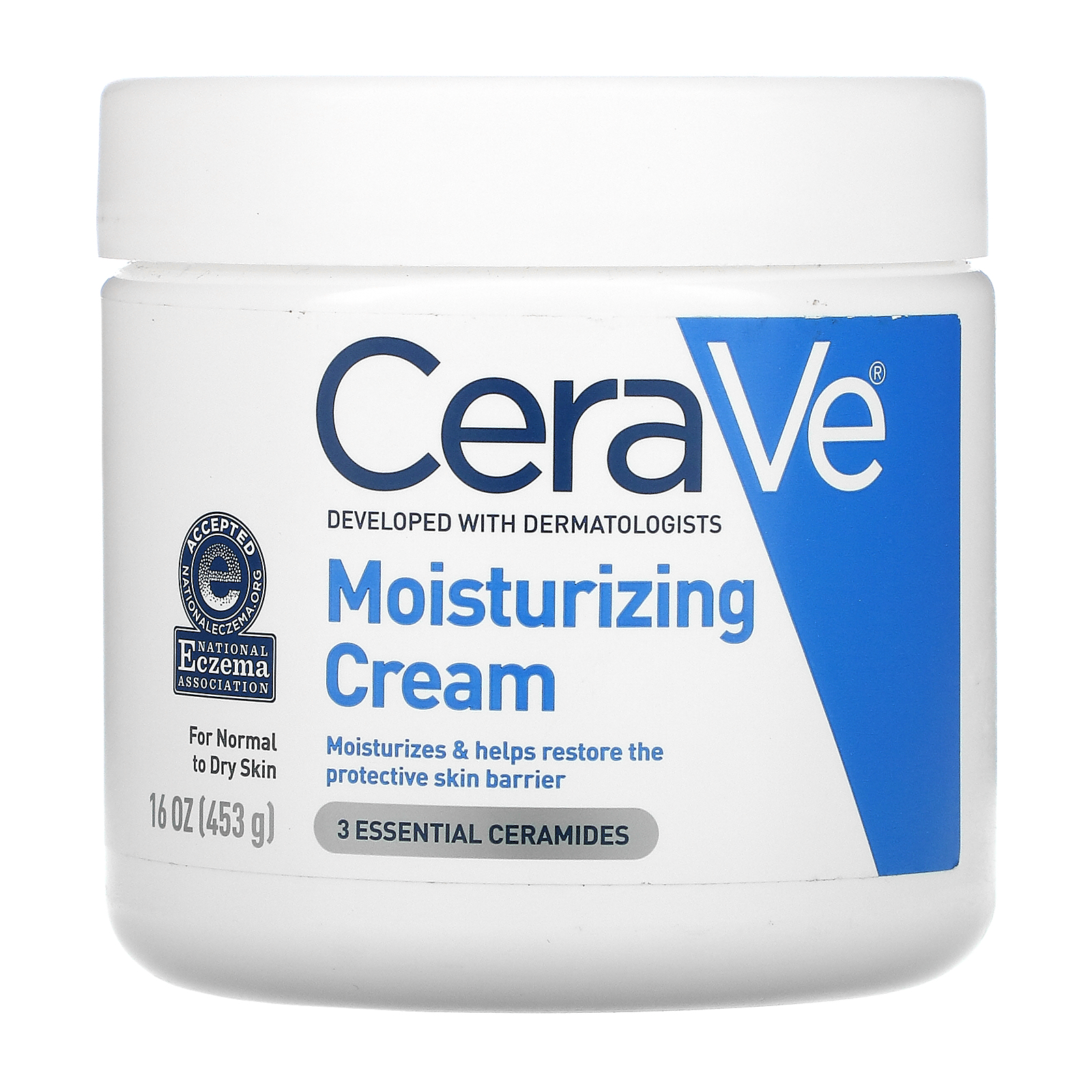 This tub of CeraVe moisturizing cream is absolutely amazing for full-body care. It helps dry skin keep moisturized and restores a protective skin barrier. The unique formula (containing hyaluronic acid and ceramides) helps retain the skin's natural moisture and has a controlled release for all-day hydration. This is my go-to moisturizer for all seasons. I use this product every weekend as part of my own grooming ritual, and much more often in the winter when my skin gets drier to improve its look and feel.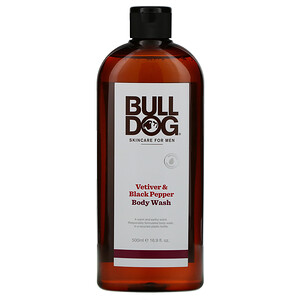 There are four different kinds of this body wash and they create a luxurious experience for a men's daily shower. The fragrances are amazing and can be found in products of a much higher price point, with fragrances including Vetiver & Black Pepper, Lemon & Bergamot, Peppermint & Eucalyptus, and Original (with top notes of bergamot, lemon, and lime). All of these products contain 100% natural fragrance and are all vegan approved, with nothing artificial or fake. They have an amazing rich lather. My personal favorite is the Vetiver & Black Pepper, due to the warm, comforting and earthy scent and the notes of cedarwood and clove that it contains to add a little spice to Dad's shower. The Lemon & Bergamot has a lighter and refreshing scent which is perfect for the summer months. The Peppermint & Eucalyptus having a more crisp and fresh scent. I have both the Vetiver & Black Pepper and Peppermint & Eucalyptus at home to create the perfect balance and mix up my daily routine.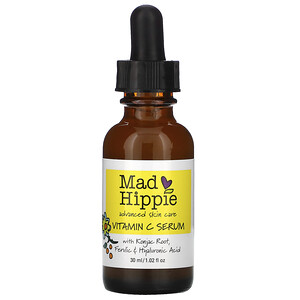 This serum provides an uplifting experience that helps to brighten, tighten, and smooth the skin by using genuine flower power and antioxidants. It's a great treatment to feel fresh after washing your face morning and night—just lightly massage the serum onto the face for a healthy glow. One of the most vital ingredients in any skincare regime needs to be vitamin C. The powerful antioxidant effect can help reduce skin discoloration and the appearance of fine lines. This serum soothes, brightens, and improves skin texture and contains eight active ingredients including konjac root, ferulic acid, and hyaluronic acid to create that plumped youthful look.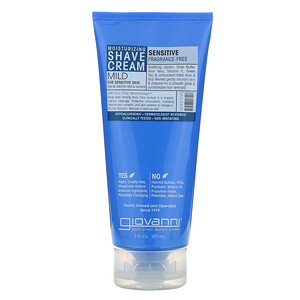 This is fragrance-free with soothing aloe and jojoba, plus super antioxidants like acai and goji berry. This product is hypoallergenic for super sensitive skin and leaves skin feeling amazing with no irritation. It moisturizes and protects with deep hydration, and is free from sulfates, parabens, and is 100% vegan friendly. This will leave the father figure in your life looking forward to their next shave due to the delicate blend of ingredients. The argan oil, rosehip, and shea butter moisturize for an easier glide to the razor, leaving him with super soft skin while the other ingredients help to strengthen and nourish.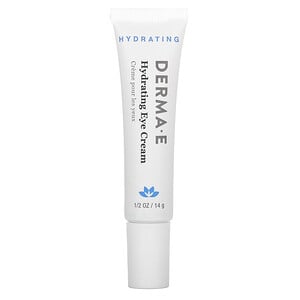 This product is specially formulated for smiling dads to help their eyes dazzle. It's a fragrance-free, 100% vegan product that contains hydration, vitamins A, C, and E, and green tea to promote a younger-looking appearance. The data on this serum is impressive: 97% experience a reduction in deep wrinkles, and 85% experience firmness all around the eye. To use, apply a gentle dab around the eye with your ring finger each morning and evening. Remind your dad it can take around 12 weeks before they see the full results, just in time for the next holiday period.