Beauty
How To Get Rid Of Acne Naturally
April 26 2017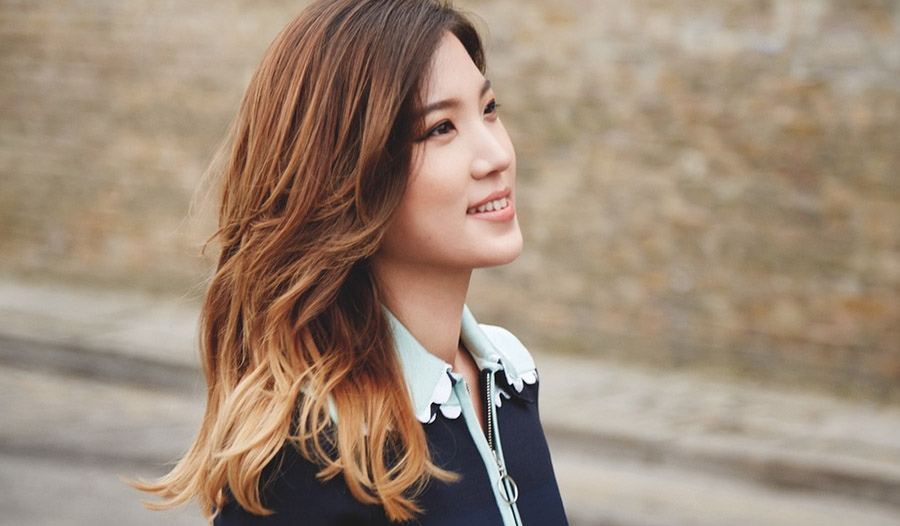 Check out these skin care tips by beauty blogger Liah Yoo on how to get rid of acne naturally.
Although creams and serums seem like an obvious way to clear up blemishes, there is much more to maintaining a healthy and glowing complexion. Deep beauty works from inside to out.
Products Mentioned:
Kale: Anti-oxidant, Vitamin A, C, & K
Chia Seeds: Omega-3 fatty acids
Oats: Regulate blood sugar levels
Supplements for skin
Recipes:
2 Ingredient Chia Seed Pudding
Ingredients:
Instructions:
Mix together and store in the refrigerator for 2+ hours
Serve with your favorite toppings!
3 Ingredient Oatmeal Cookies
Ingredients:
1 cup of oats (you don't need to ground them!)
1 banana
Tiny piece of dark chocolate or nuts
Instructions:
Stir every ingredient together
Lay out on the baking paper
Bake for 10 to 15 minutes OR microwave for 1 to 2 minutes
Reference:
Liah Yoo is a Seoul based beauty vlogger. Check out her YouTube channel here.