Summertime Breeze Body Oil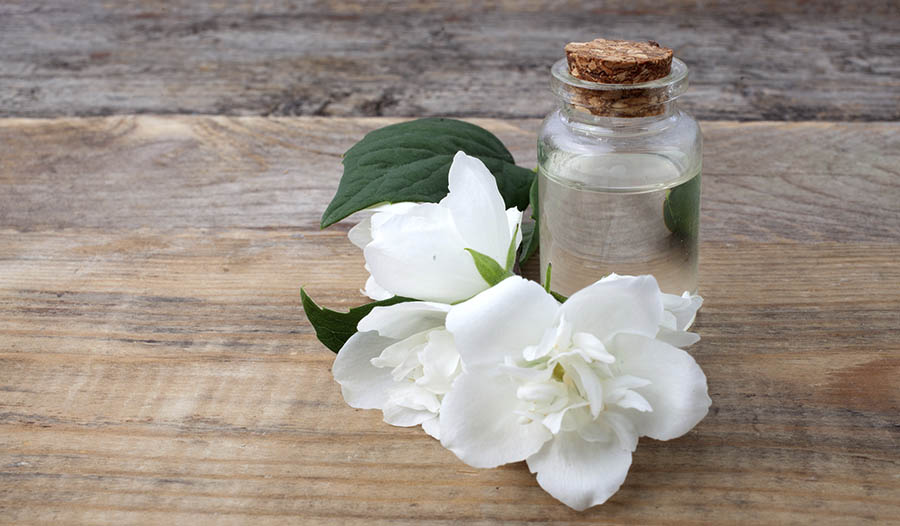 Body oils are common in many households all over the world. The moisturizer helps to reduce water loss from the body. This helps to keep the body hydrated and hence helps in maintaining good health. The application of body oils ensures that the skin of the user remains moisturized long into the day and evening.
There are many types of body oils available. Try this homemade option that uses natural ingredients to soothe skin. A base oil, like sweet almond, is essential for keeping the skin moisturized and well-nourished, while geranium oil helps to purify the skin and bergamot helps to improve blood circulation, relax nerves, and reduce tension in the body.
Ingredients:
Instructions:
Put the prepared rose petals and the lemongrass in into the empty jar.

Add the essential oils into the glass jar.

Add the sweet almond.

Close the glass jar and roll it between both palms. The longer it takes, the better the results for the user.
This jar can be stored in a refrigerator for up to three months.